Product Description
FOXSEW High Speed Chain Stitch Glove Sewing Machine with Cutting Device is used for stitching middle and top cloth, dotting molding cloth, true silk cloth, true silk cloth, diagonal flannelette, acrylic, defending static cloth, cashmere, sheep wool, rabbit hair, etc...
FOXSEW High Speed Double Thread Chain Stitch Glove Sewing Machine is the new generation of product which improves in the original foundation. This machine except inherited the main axle spot to use the needle bearing, the rolling bearing, the new double joint tooth oil pump supplied the oil, blotted outside the entire seal lubrication, has increased following several merits:
First, guarantees the user to tailor the thick materials, the thin materials, the sponge, the skin materials, the upscale handicraft glove. The equipment has the coarse thread, center the tooth, the fine thread, the plastic presses the foot to sew, is the present very ideal equipment of glove factory.
Second, the oil leakage is big problem of factory who use the machine before, the new generation of product has a significant renewal to the original oil leakage problem. The new design oil chassis keeps no oil leakage, improved each user's product quality, and reduced the oil consumption cost, increased the economic efficiency.
Third, the bouncing pin, the easy broken line are the glove factory common problem, the new generation machine has paid great attention to this problem, guaranteed has produced the glove which the worker processed to maintain the agent, the facial suture is even, the line mark neat, was reliable, rich elasticity.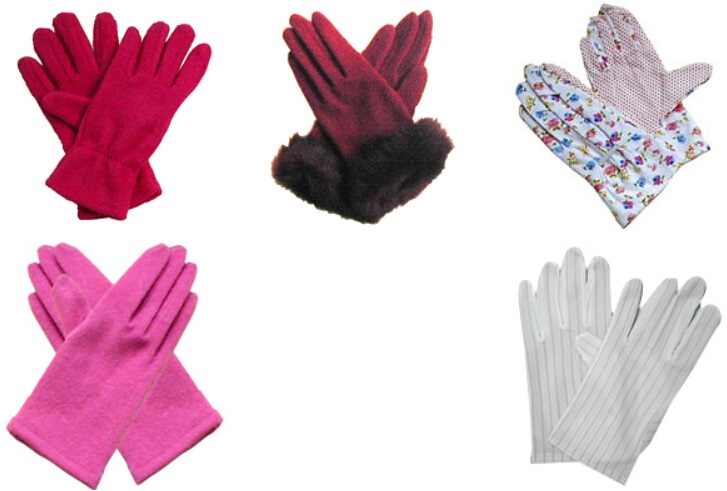 Specifications:
| | |
| --- | --- |
| Model NO.: | FX72-3C |
| Max. Sewing Speed | 4200 r.p.m |
| Stitch Length | 2-4 mm |
| Presser Foot Lift | 0-7 mm |
| Needle | DC81X1 |
| Motor | 250 W |