Product Description
FOXSEW Auto trimming velcro attaching sewing machine FX-1565N/MST-7
Applications for stitching Sofa Furniture, Automotive Upholstery, Car Interiors, Leather Sofas, Fabric Sofas, Shoes, Leather Armchairs, Leather Recliners, Bags, Sports Products, Car Seats, Leather Articles, Belts, Canvas, Tents, Awnings, Handbags, Outdoor Wear, Straps, Camping Goods etc...
Double needle disengageable needle bar and compound feed machine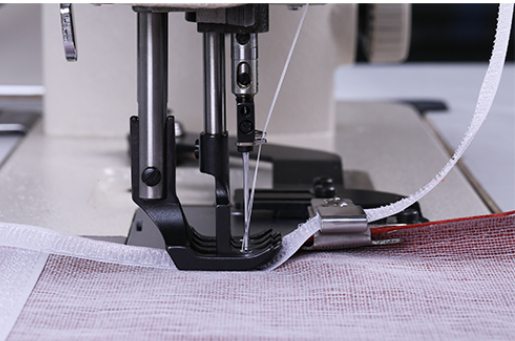 With special assisting device on the attachable needle barmachine,it can finish crimping and attaching the Velcro precisely.It can alsofinish different angle sewing and increase the sewing efficiency sharply.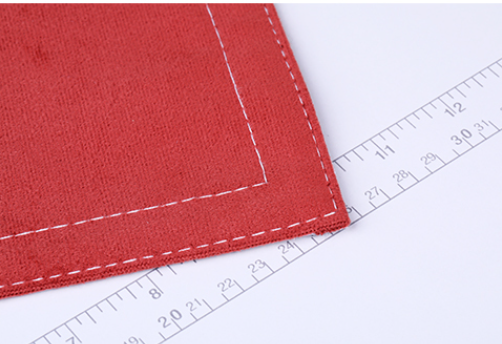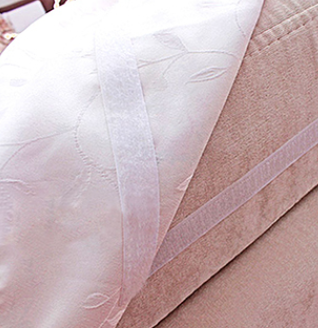 The practical function of auto trimming,auto back tacking,pneumaticpresser foot lifting can improve sewing efficiency.
It adopts horizontal large hook,standard 5/8 inch needle gauge setand 20mm Velcro attaching assisting device.
Pneumatic detachable needle bar can be operated by shortcut buttonto control the left and right bar.Performance is stable and difficult to be instuck for thread.
The alternating amount of presser foot can be adjusted by hand.
Three parts compound feed construction make sure feed smoothly,anddifficult to move for upper and lower material.
Application:Velcro attaching process for soft furniture.