Product Description
Double needle hemstitch picoting sewing machine with Puller and Cutter
1. Optional ( Chinese hook / Japanese hook)
2. Size of Stitch Hole: 1.00mm-5.00mm
3. Addition Function : With Rear cutter can make stamp edge stitch: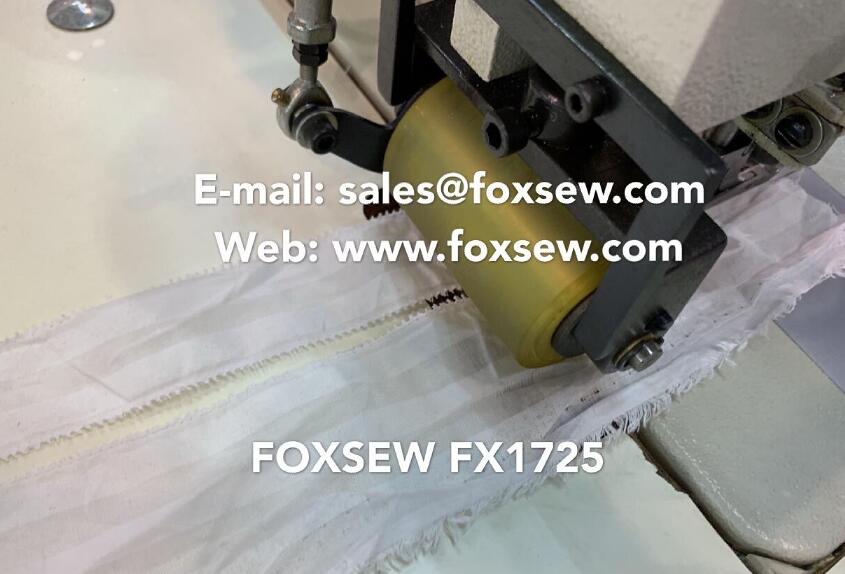 Main use
Applicable for sewing woman`s blouse, shirt, tie, bed sheet and scarf etc
This machine can make decorative hole with diameter from 1.00 mm to 5.00mm by changing different needle combination. Each machine only comes with one size of needle.
For size 3.00-mm5.00mm, you need to buy optional conversion kit separately.
Additional function 1: With rear cutter to make stamp stitch
Additional function 2: With rear puller system to increase the sewing quality & efficiency.
Needle use: DBX1 + PKZ-1+ PKG-8
Gross weight: 37kg
Measurement: 60x 43 x 40 cm
CBM: 0.10 CBM