Product Description
Hot Air Tape Seam Sealing Machine, Hot Air Seam Sealing Machine for Shoes, Hot Air Sealing Machine for Waterproof Products
Features:
1.Controlled by programmable PLC, displays the digital setting by soft-touch screen. Processes to be modified at any time according to user's requirement.
2. Auto controllable temperature, highly stability, temperature vary between ± 2º C, the upper limit temperature with alarming device.
3. Synchronous moving with up and down pressing wheel chain.
4. To design controlling by feet at ease, suitable for long working according to physical Dynamics.
5. Be possible of working 24 hours continuously and produce highly efficiently.
6. Unique heated tube, unique wind machine supplying with wind, absolutely no water and oil.
7. Auto slightly fading function.
8. Auto clipped tape, sending tape and auto completed, to decrease the wastage of material.
9. Unique device with the down column suitable of any sizes of products close sealing pressure belt.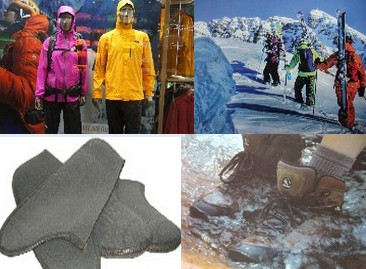 Specifications:
| | |
| --- | --- |
| Model | FX-V1 |
| Power | 110V/220V 50/60HZ |
| Rating Power | 2800W |
| Heat Control | Room Temperature~700C adjustable without bands |
| Speed | 2-24m/min infinity variable |
| Air Supply | 0.35~0.5 Mpa |
| Width of Pinch Roller | Standard: 25mm mill finish, steel grain, straight grain to be chosen according to demand |
| Width of Seam Sealing Tape | 14mm-22mm standard, others are available according to requirements |
| Packing Size | 1300x600x1700 mm |
| Prevention Against Jumping over sewing work | There are adjustable devices to prevent the gun from jumping over the seamed sections when the gun is moving inward with the idle wheel starting, or when the gun moving outward with the idle wheel stopping |