Product Description
FOXSEW Knitted Sweater Linking Sewing Machine for Sleeves body collars
7 inches touchable screen. Seven inches touchable screen with clear and easy operation penal. The data could be set according to different sewing requirements.
Feeding mechanism
The presser disc and needle disc are controlled by the sensor, which could open and close automatically, easy to operate; The needle disc can return to start position automatically. This process is controlled by sensor. No need manual operation, fast and easy.
Electronic knee and electronic pedals.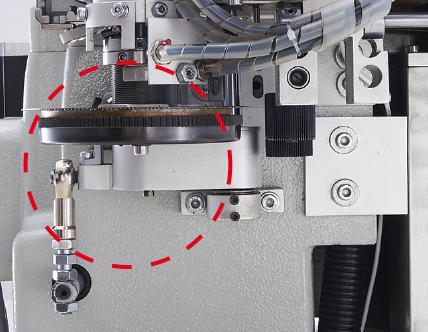 The stepping motor is controlled by the electric knee control and the panel. The working clamp lifts and drops automatically to control the cut pieces height and to flatten the curved cut pieces. The whole process is controlled by computer, no need manual works. Energy and time saving.
Combination of high speed machine and manual works perfectly.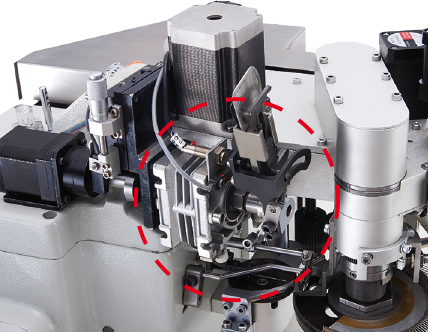 Automatic vertical sweater sewing machine.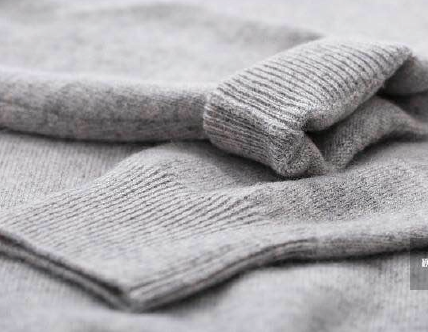 FOXSEW Linking Machines is used for linking knitted woolen Knitwear's such as sleeves, body, collars, bands etc. links perfectly without any joins. Links all thickness type and textures of knitting. Links up the whole neck lines and bands of any length. Matches patterns perfectly stitch for stitch. Accurate Assembly of shoulder and closing seams according to pattern. Problem less assembly of waistband, cuffs and sleeve inset