Product Description
FOXSEW Long Arm Walking Foot Heavy Duty Zigzag Sewing Machine
Suitable for sewing thick materials, bedcover, sofa, car cushions, large tent and various special materials, like, windsurfing sail, spinnakers, parasail, awnings, boat covers, upholstery panels, inflatable products, tents, awnings, parachutes, gliders, hot air balloons, bedding, quilting and mattress industries.
Features:
1. Adopt double presser foot with Top and Bottom feed that make the stitches neat and beautiful.
2. Extend machine`s housing that allow free space for operation.
3. 3-step, 4-step zigzag sewing machine can enhance the power of stitch.
4. A new sealed ridge improvement, which prevents oil spilling completely.
5. Automatic high speed oil reservoir lubrication system.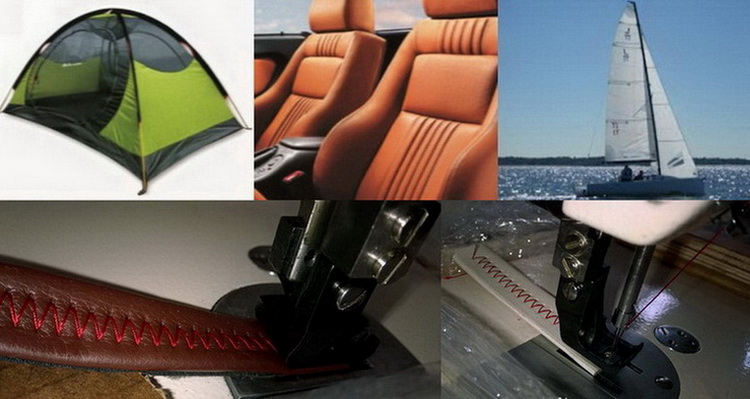 Specifications:
Model NO.

Max. Sewing Speed

Zigzag Stitch Width

Needle Length

Presser Height

By Hand/Knee

Needle

FX-2153BL30-2

800 r.p.m

8.0 mm

4.5 mm

9/13 mm

DPx17 #14-#22

FX-2153BL30-3

800 r.p.m

8.0 mm

4.5 mm

9/13 mm

DPx17 #14-#22

FX-2153BL30-4

800 r.p.m

8.0 mm

4.5 mm

9/13 mm

DPx17 #14-#22