Product Description
FOXSEW Lotus Root Sewing Machine is suitable for most fabrics, mainly used for women's fashion, children's clothing, knitting and underwear, denim, down jackets, bras, underwear, gloves, clothing, shoes, hats, leather goods, luggage and other industries. Suitable for reprocessing and decoration of individual ribbons and cloth strips, etc... It can be used for sewing all materials on both sides.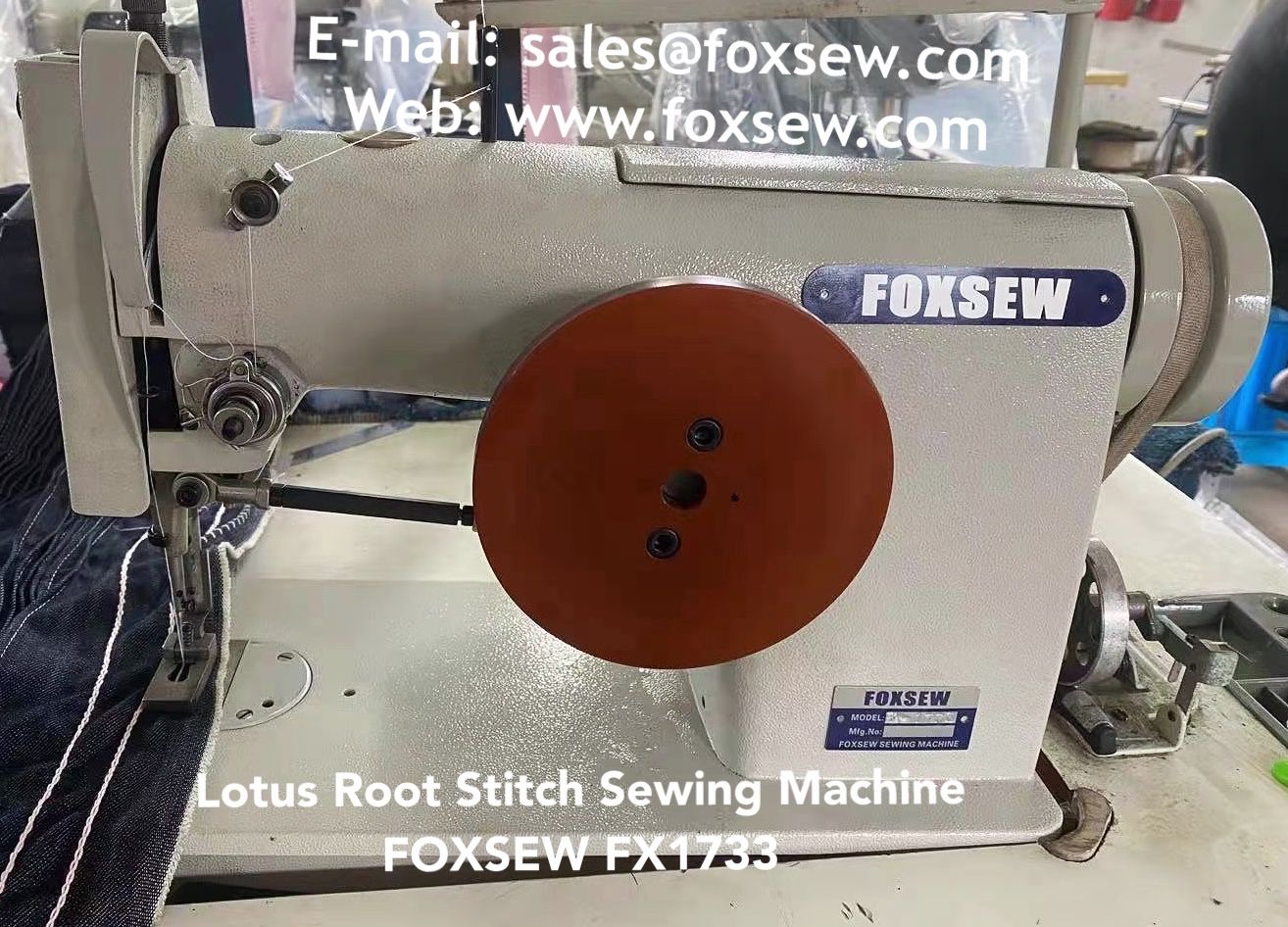 Working Video-1: www.foxsew.com/company-video/lotus-root-decorative-stitch-sewing-machine-2539.html
Working Video-2: www.foxsew.com/company-video/lotus-root-stitch-sewing-machine-2540.html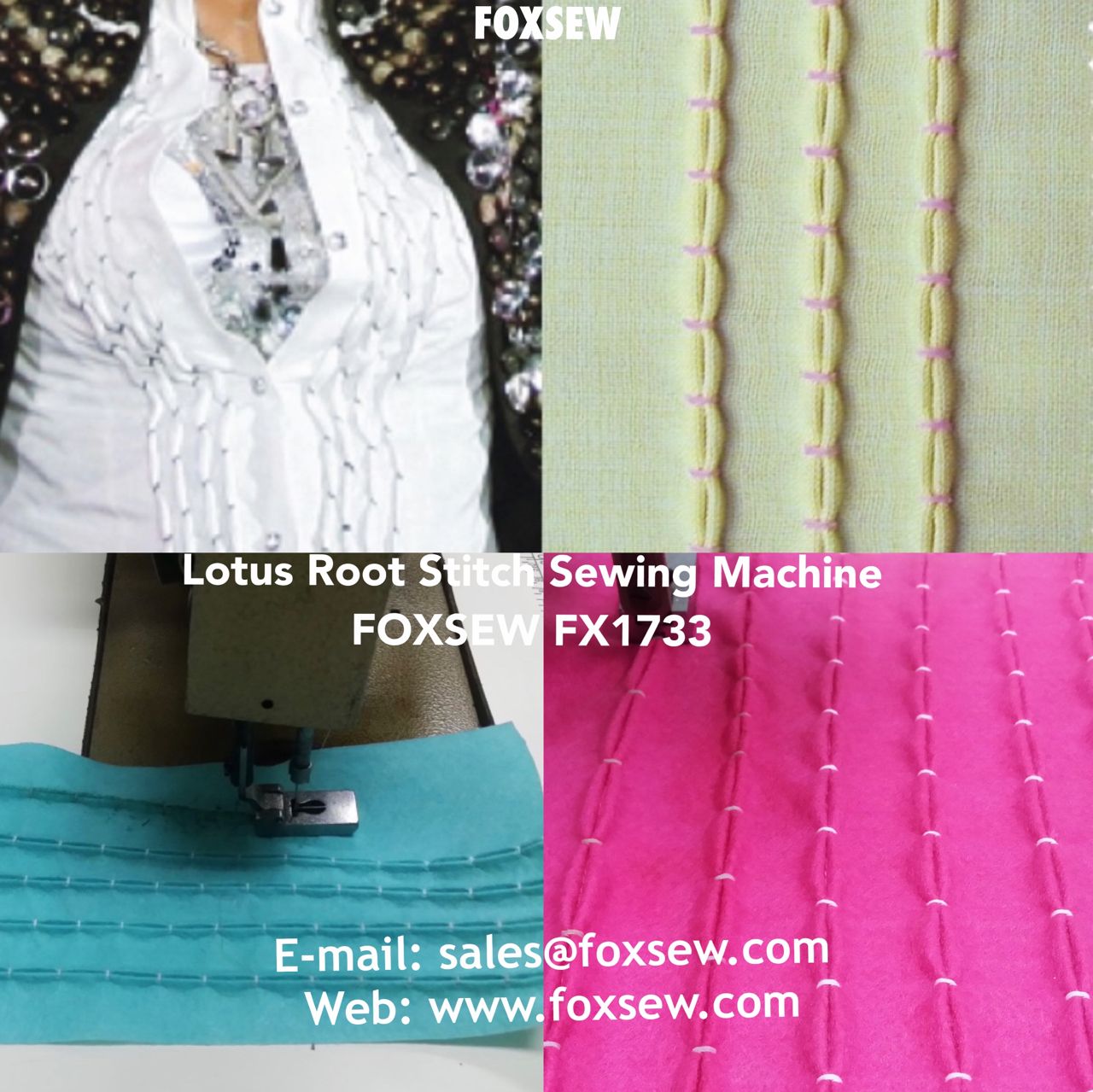 There is a wide design space, This machine is a multi-function decorative stitch machine. In addition to making lotus root decorative stitches patterns, it can also change the pattern to make Scallop Stitch sewing process. This machine is very popular among customers.
Our company specializes in sewing machines and accessories for clothing special pattern series.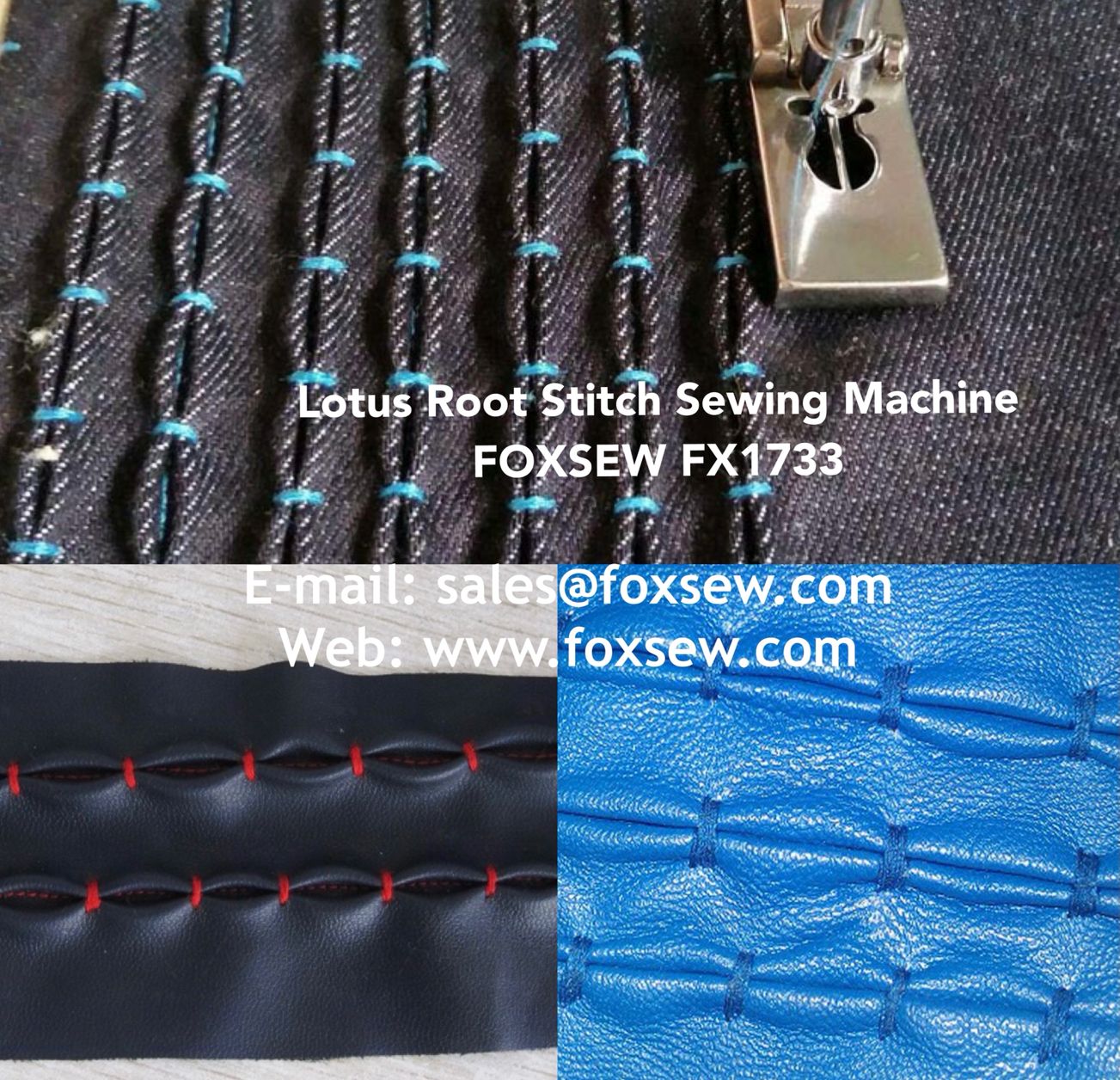 Lotus Root Fancy Stitch Sewing Machines are widely used in Features: Through multi-needle sewing, the wide stitching position can be formed at one time, the stitches are symmetrical and beautiful; the multi-needle sewing position specifications are available for selection;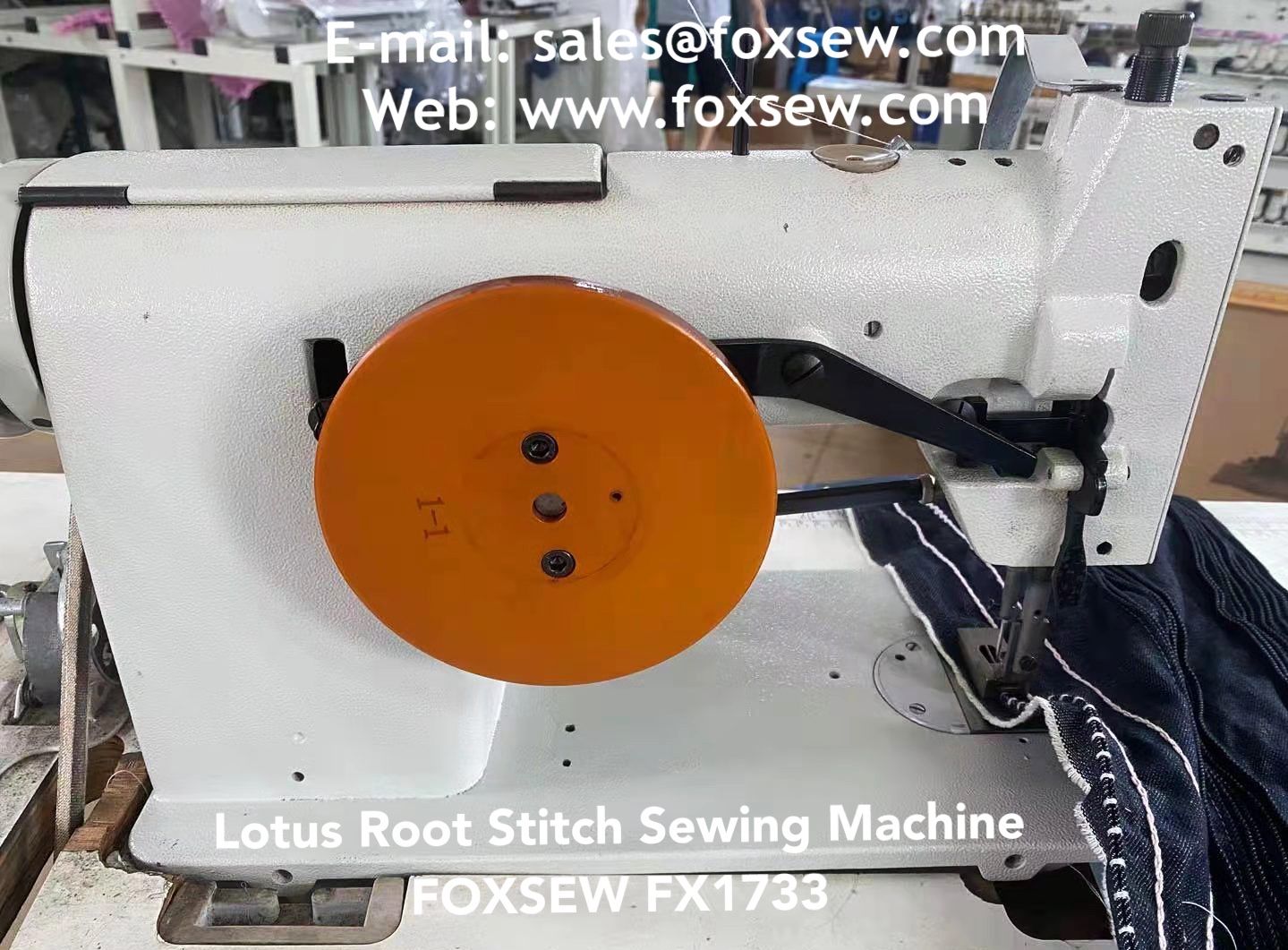 High-speed automatic oil-supply lotus root decorative stitch sewing machine automatic oil pump technology, fast speed and other characteristics, make the operation simpler, more convenient, and work efficiency.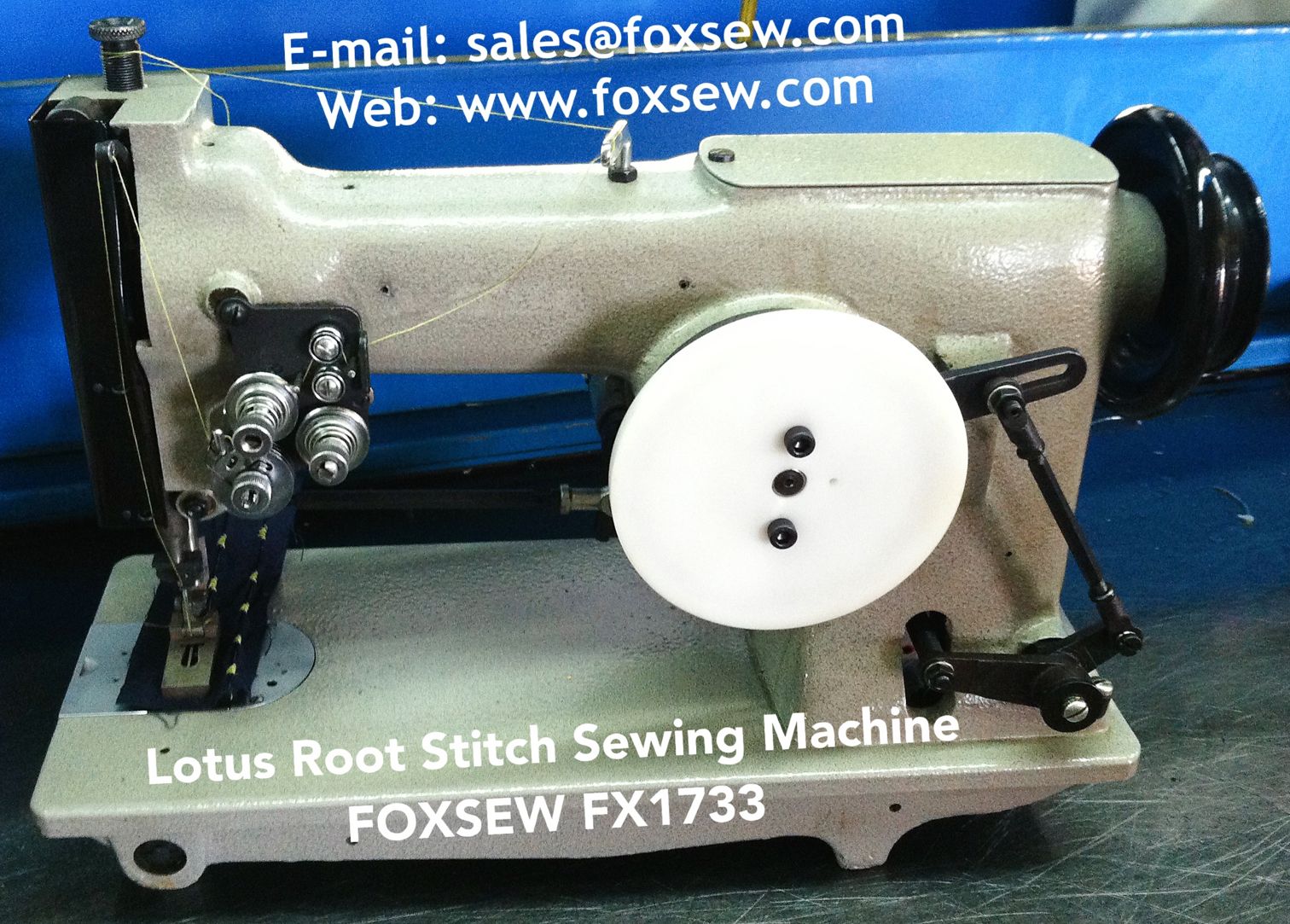 Specifications:
| | | | | |
| --- | --- | --- | --- | --- |
| Needle | No. of needle | Speed | Size | N/G W |
| DBX1 | 1 | 2300-2500 | 66X34X68 | 33/35 KGS |