Product Description
Applications: Leather Sofas, Fabric Sofas, Automotive Upholstery, Car Interiors, Shoes, Furniture Upholstery, Car Seats, Leather Bags, Handbags, Safety Belts, Sofas, Jeans, Jumping Castles, Car Covers, Container Bags, Airbags, Leather Car Mats, Tents, Awnings, Umbrellas Handbags, Luggage, Seat Belt, Airbags, Marina and Aviation Upholstery, Travel ware Accessories, Lorry Curtain Sidings, Camping Goods, General Canvas Work etc...
Soft cushion automatic straight line sewing workstations FX1810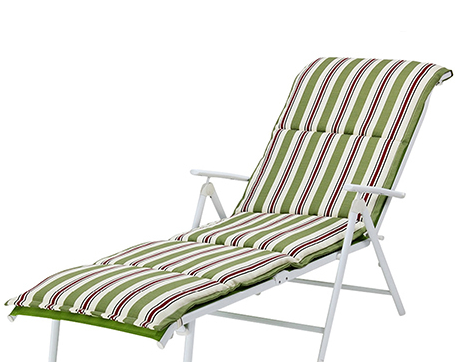 Purpose & Characteristic:
The workstationsused for the straight line sealer of the soft cushion and straight linedecorative sewing.
Main machine use of HY-18BL-30 head, and attached with thepositioning fixture of automatic synchronization can be in front and baakautomatically sewing.
Suitable for sew soft cushion of boat-shaped pressure foot.
Two length can be pre-set throught by switching transforrned.
Automatic folding device.
Sewing length can adjust up to 800.
Easy to operation.