Automatic Bra Hook Stitching Pattern Sewing Machine
Working Video-1: www.foxsew.com/company-video/automatic-bra-hook-sewing-machine-1509.html
Working Video-2: www.foxsew.com/company-video/automatic-bra-hook-strap-sewing-machine-1601.html
Working Video-3: www.foxsew.com/company-video/automatic-bra-extender-stitching-machine-1626.html
FOXSEW Programmable Automatic Electronic Pattern Sewing Machine for bra hook and eyes stitching. With national patent. Automatic adapting make correct deviation prevent the left and right side nonuniform. Automatic fixed position. According to the simple adjustment function of different specifications.New pneumatic scanning structure. The high precision and uniform line collection of the electronic clamp. Efficient,one every 8 seconds .stitch standard beautiful,improve product quality.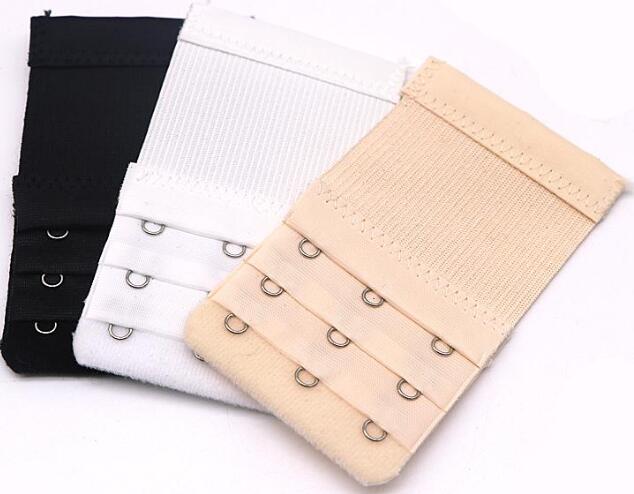 Touch screen panel, Button panesl, Oil-free needle bar, Clean sewing, Simple operation, easy and accurate positioning, automatic adjustment of bra hook size, automatic collection function. Unique upper thread catching device, New pulling thread-slacking device (National Patent). It is suitable for shoes ,bags and cuff of t-shirts, which improves productivity by 100% -300%.
Applied for layers of combined model plates in various kinds. Clamping and sewing simultaneously, the machine reduces the time wasted on waiting and improves efficiency. Automatic positioning and model plate scanning before start. Successive and automatic program changing. Sewing layers of combined patterns in same fabric, this device reduces the producing period by using same table and stand.
The machine is suitable for single color embroidery, pock attaching, decorative stitching, webbing stitching, label AND badge attaching, shoe applications and many more special applications.
Characteristics: Max. stitching speed is 2,700rpm. achieved high productivity with fast sewing speed and feeding speed;
Large rotating hook; Liquid crystal touch operation pane; Applying the same Mitsubishi controlling system;Automatic thread trimmer; Versatility of application.
Specification:
| | |
| --- | --- |
| Model NO.: | FX2210-BH |
| Max. Sewing Speed: | 2700r.p.m |
| Max. Sewing Area: | 220x100mm |
| Stitch Length: | 0.05-12.7mm |
| Max. Stitch Amout: | 20000 needles/pattern |
| Storage Amount of Stitches: | 500000 stitch can be stored |
| Presser Foot Drive: | Pneumatic |
| Presser Foot Lift: | Max. 30mm |
| Big Foot Presser Method: | All-in-one presser foot |
| Rising Amout of intermittent foot: | 22mm |
| Thread Wiper: | Yes |
| Cutting Device: | Yes |
| Air Presser: | 0.5Mpa, 1.8L/min |
| Servo Motor: | 750W |
Product Images: Automatic Bra Hook Sewing Machine