Product Description
Applications: Leather Sofas, Fabric Sofas, Automotive Upholstery, Car Interiors, Shoes, Furniture Upholstery, Car Seats, Leather Bags, Handbags, Safety Belts, Sofas, Jeans, Jumping Castles, Car Covers, Container Bags, Airbags, Leather Car Mats, Tents, Awnings, Umbrellas Handbags, Luggage, Seat Belt, Airbags, Marina and Aviation Upholstery, Travel ware Accessories, Lorry Curtain Sidings, Camping Goods, General Canvas Work etc...
Soft cushion decorative computer direct-drivebartacker FX-1850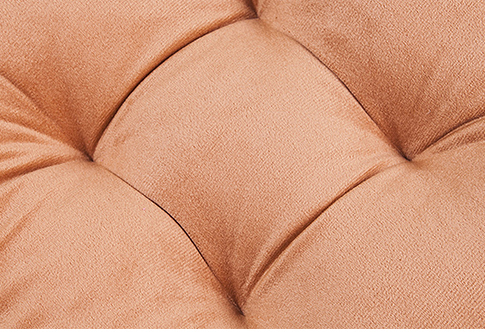 On the basis of original pattern and editing function on the bartacking machine, it`s revised parts structure. The machine head can lift up anddown, and convenient for putting inside the material that filling cotton.
The operation depth is 265mm, and the machine head can lift up to110mm.
It can edit sewing pattern at the region of 40mm×30mm.
Innovative machine head lifting construction and trans missiondesign. When the machine head in stable power and lifting down pressure,the sewing speed can reach up to 1800 rpm.
With the practical functions of auto trimming, auto winding forbobbin, it makes the sewing operation more relaxed.
Application: decorative process for soft cushion or any similarproducts.
The optional button attaching part can finish button sewing, thesuitable diameter size is 8-32mm.